Who we are
Smart Steps aims to give the utmost care for babies while putting the minds of mothers at ease.
For all Filipino Moms who want to give the best care for their babies without breaking the bank. It is mild and safe, yet highly effective. It is also very affordable, making it a practical choice for Filipino mothers.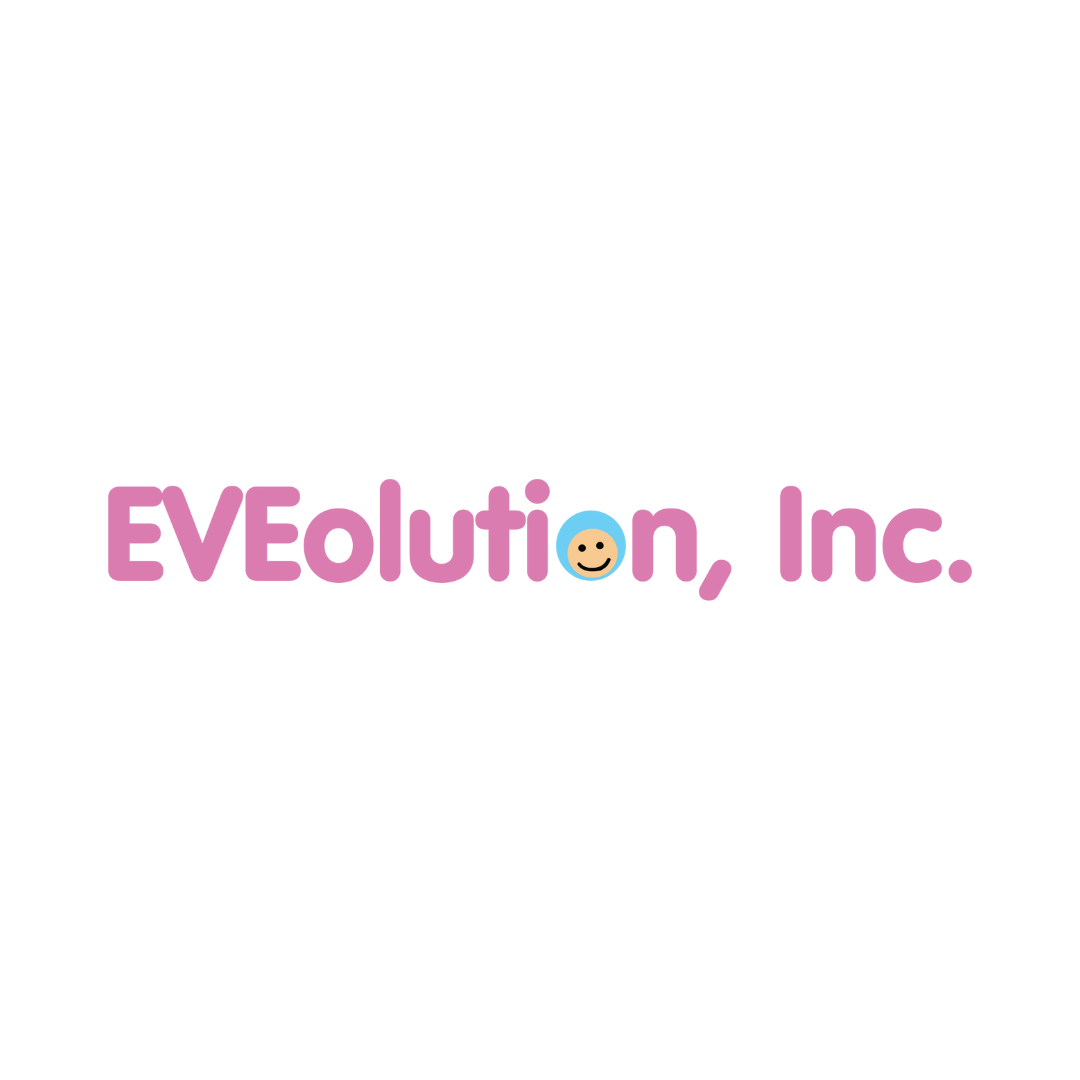 Our Story
EVEolution, Inc is a company started by mothers headed by Emily; a meticulous, loving and protective mom. Mothers like her want to give the best personal care to their babies.

That's why EVEolution Inc. was made. The company's thrust is to become a reliable partner by understanding the needs of parents who continuously seek to provide safe, sensible and effective products to their little ones.

The company started in 2005 with the sole purpose of manufacturing products that will help lessen the worries that mommies carry as their journey into parenthood begins. Through Smart Steps, EVEolution Inc. created products that are mild and safe for babies. The company aims to provide affordable yet highly effective products for our mommies.